BelGAS, the leader in pressure regulator design, offers regulators and instrumentation for the air, gas and propane applications.

Taylor Valve Technology, Inc. is a pioneer in the design, development, and manufacture of valves to meet your pressure and flow control needs.


Cactus Flow Products manufactures Adjustable and Positive Chokes, Flow Beans, Hi Pressure Plug Valves and Manifolds thru 15,000 PSI.


QTS Level specializes in the development, engineering and manufacturing of magnetic level indicators, liquid level gauges and valve product lines.


Marsh Instruments design, manufacture and supply of the highest quality pressure gauges and thermometers.


Wenco Energy Corp. offers manufacturing of Flame Arrestors, Thief Hatches, Pressure Control Products and Burners for the Oil & Gas Industry.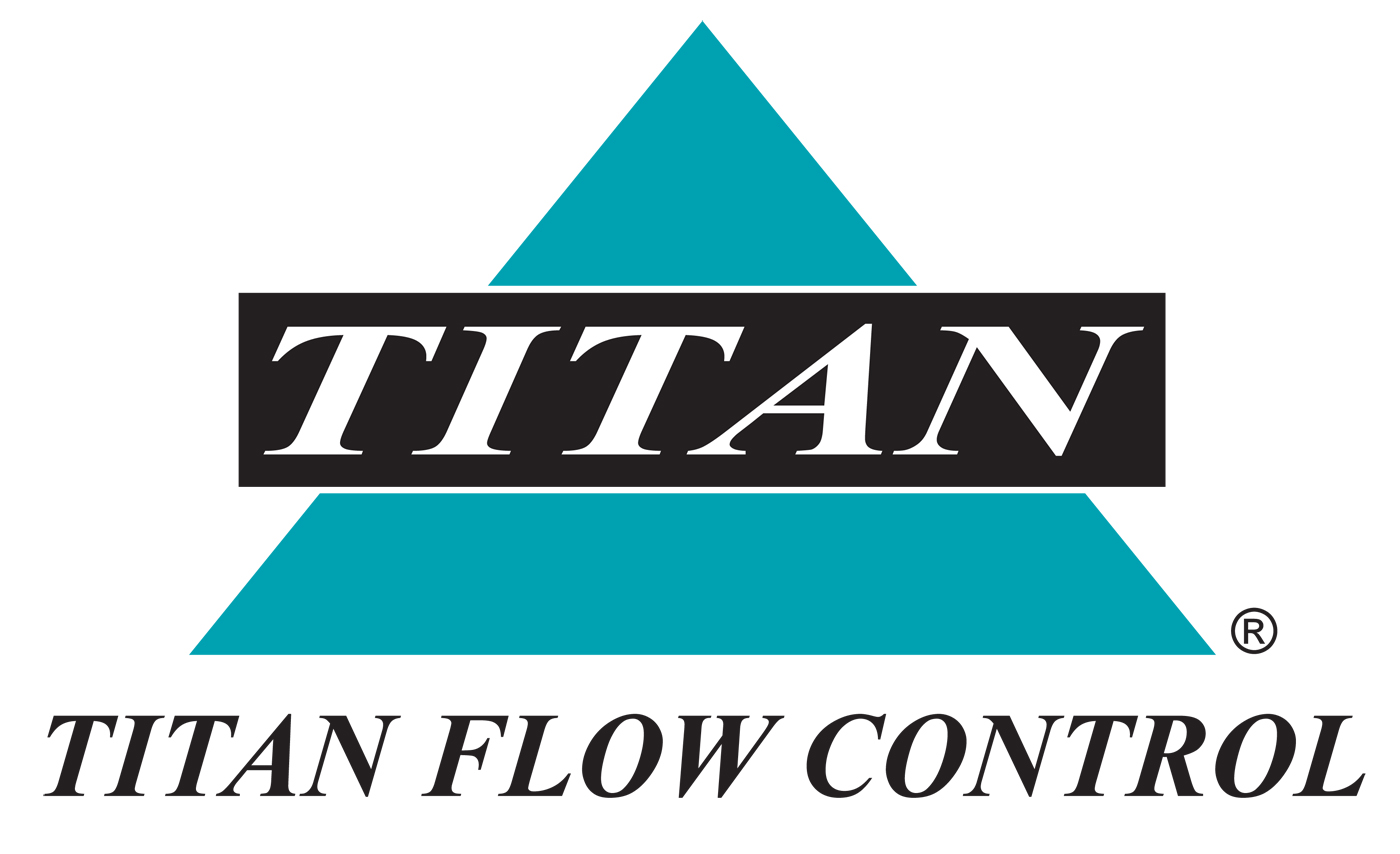 Titan FCI manufactures a wide variety of industrial and commercial piping products including pipeline strainers, wafer check valves, butterfly valves, pump protection products, and additional pipeline accessories.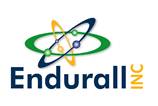 Endurall is a manufacturer of high performance Ultra High Molecular Weight Polyethylene products serving industries around the world.


ABZ manufactures a variety of butterfly valves (high performance and conventional) ranging from 2 inch thru 48 inches.


RED-WHITE VALVE CO – Low Lead Valves: produces economical ball, check and gate valves available in Bronze or Stainless Steel materials.